We are a part of your community.
Below is a list of events, activities and seminars that we are involved in.
May 2020 Events
Your Journey, Your Decision
May 5, 2020 06:00 PM to May 5, 2020 07:00 PM
More and more people are having conversations about their end-of-life plans.
Planning a funeral ahead of time can reduce your family's
emotional and financial burden.
Discover the importance of advance funeral planning at this
no obligation online event.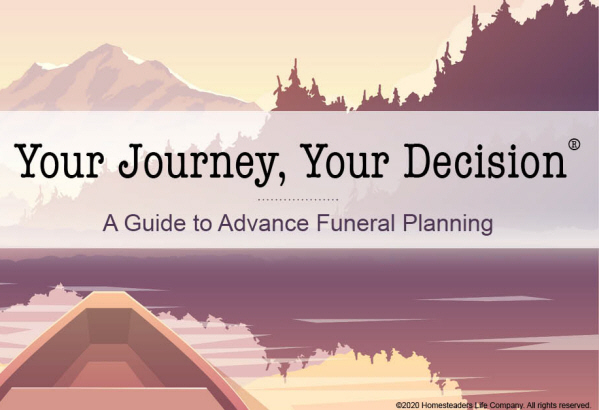 The Corona Virus, Grieving and Uncertainty
May 8, 2020 10:00 AM to May 8, 2020 11:30 AM
Please join Lensing Funeral & Cremation Service's
ZOOM meeting with Chris Klug
Chris Klug, a grief counselor and mindfulness instructor, will speak about the
many losses we are experiencing now as a result of adjusting to the
Corona Virus, including those affecting the way we
are not able to be with the dying and
gather after their deaths, and the grieving that is the normal,
healthy response to these losses.
He will discuss how uncertainty complicates the grieving process and
ways to work with the uncertainty,
and he will describe how the grieving in the current situation
may affect grieving about previous losses.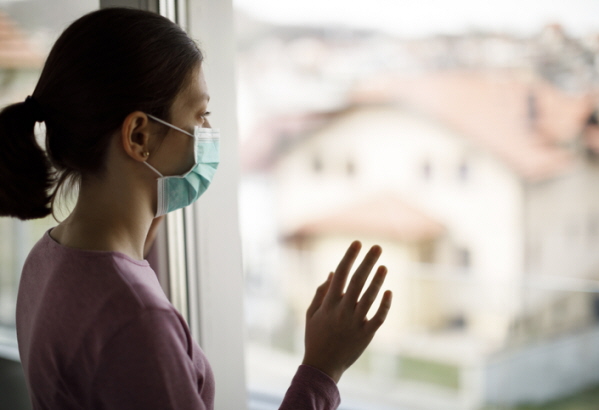 Your Life, Your Legacy
May 12, 2020 06:00 PM to May 12, 2020 07:00 PM
Now, more than ever, it's important to talk about how you want to be remembered.
Join us for "Your Life, Your Legacy" – an online event for women who want to learn more about securing their legacy by planning ahead.
Register today.
Your Life, Your Legacy Registration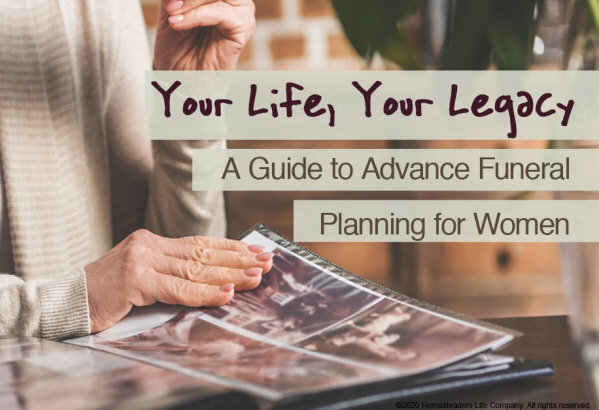 Hospice Home of Johnson County

Hospice Home of Johnson County is a 501(c)3 nonprofit community organization dedicated to owning and operating a home for adults receiving hospice services. Patients who are in the last six months of their lives and need 24 hour assistance will be offered this new care option.

Guests staying in our home-like residence will receive care form their own hospice agency and interdisciplinary healthcare team.

Our focus is to help meet the physical, spiritual, and emotional needs of our guests and their loved ones.

Compassionate care will be provided by a loving group of well-trained staff and volunteers.

www.hospicehomejc.org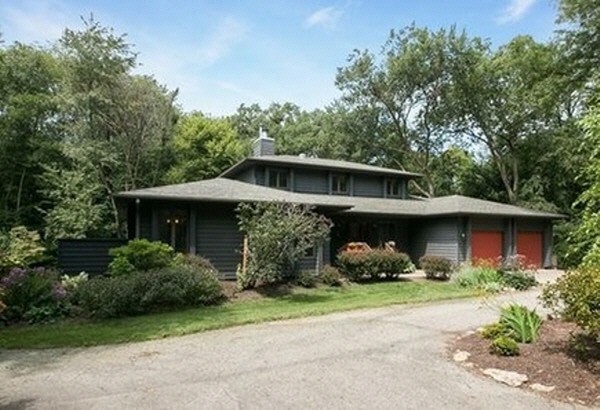 Yoga for Grief Online Workshop
BODY MOVES
Fitness & Wellness
Yoga for Grief
Online Zoom Workshop
Saturday, May 16, 1:30 - 4:30 p.m.
The crisis of illness, death or separation from loved ones can be traumatic.
The COVID19 pandemic brings more sting to grief, loss, uncertainty and
distancing.
Yet, inside this time is an invitation to change.
Yoga instructor and social worker Sarah Neary will guide you in an
understanding
of
the universality of loss and yoga practice
for healing during our first online Zoom